This month: This album contains a time when creative play with synths and Middle Eastern tones ... Click on the photo for more information.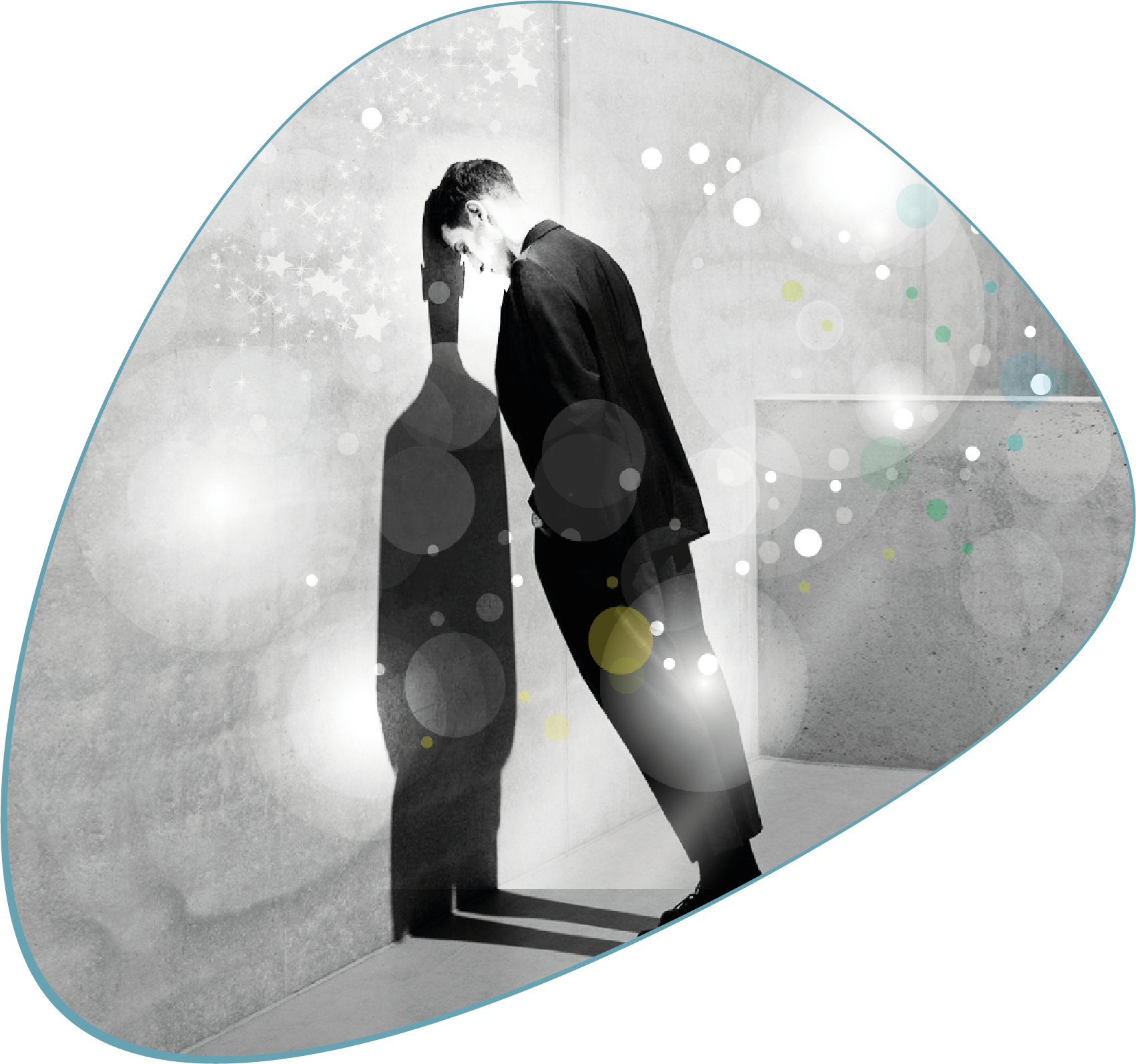 "Music is communication. The strength of good music is that the artist communicates feelings, impressions and moods, so that we as listeners learn something about the artist and thus perhaps also about themselves."
With this description I invite you into my world of music where I wants to convey emotions and create images in mind. My music is best defined by the moment I'm composing - what state I'm in.
In short, my music in a wide range of genres - but best defined within the electronic genre. Please feel free to look around and post a comment or two.

I started my music production in the early '90s, when I was very much inspired by electronic music genre created on a computer. My journey started on a Commodore Amiga, where the only possibility was 4 mono tracks and limited sample quality.
As the years went by, the music always been my 'go to' when I needed an escape. After 30 years still find great joy in process of music composition and producing.
Enjoy!
Best regards,
Ayhan Gormez